First Meet
23 Jun 2010
We met at work, and that's how it started...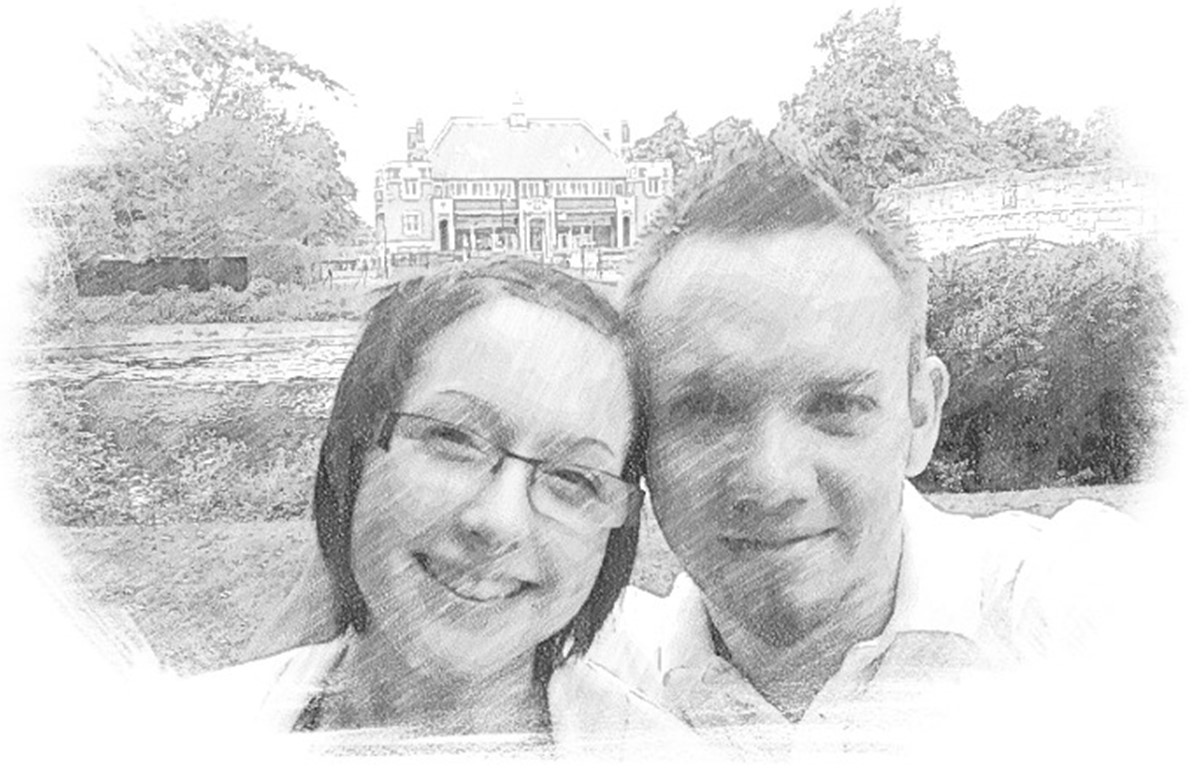 First Date
10 Aug 2010
Our first date was at Las Iguanas Restaurant. Shortly after that we flew for our first and one from best vacation to Turkey, and found out there that we love spending time together :)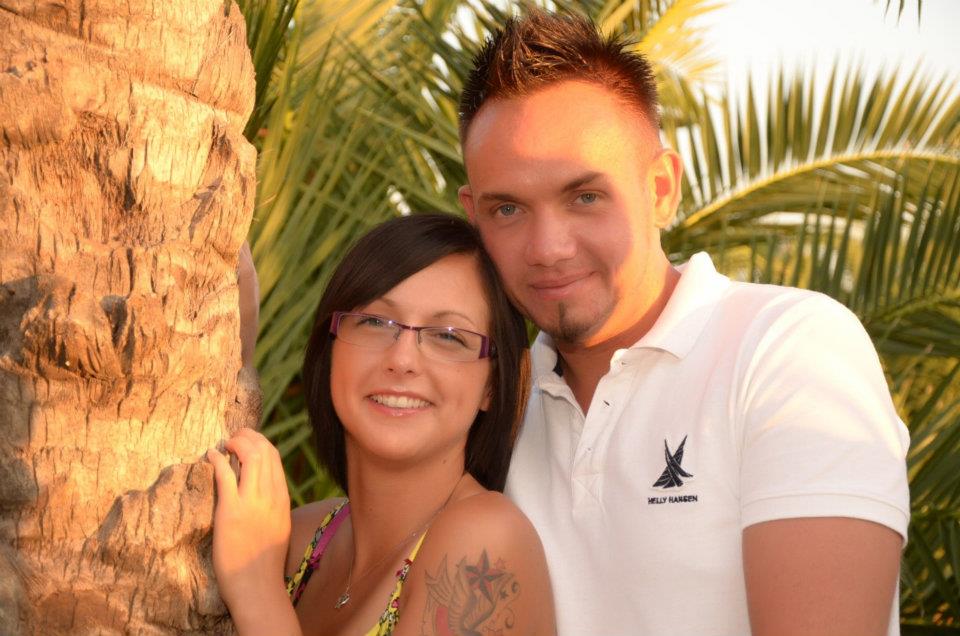 Best Holiday
26 Jun 2013
We spent the best vacation in tunisia, in a hotel Riu Marillia. What a beautiful exotic place, perfect for a couple in love. We met many great people there, we will always remember Fifi - what a wonderful man, he made this place remain in our memory forever as the best Holiday. It was during this vacation that I realized, that I want to marry Sarah...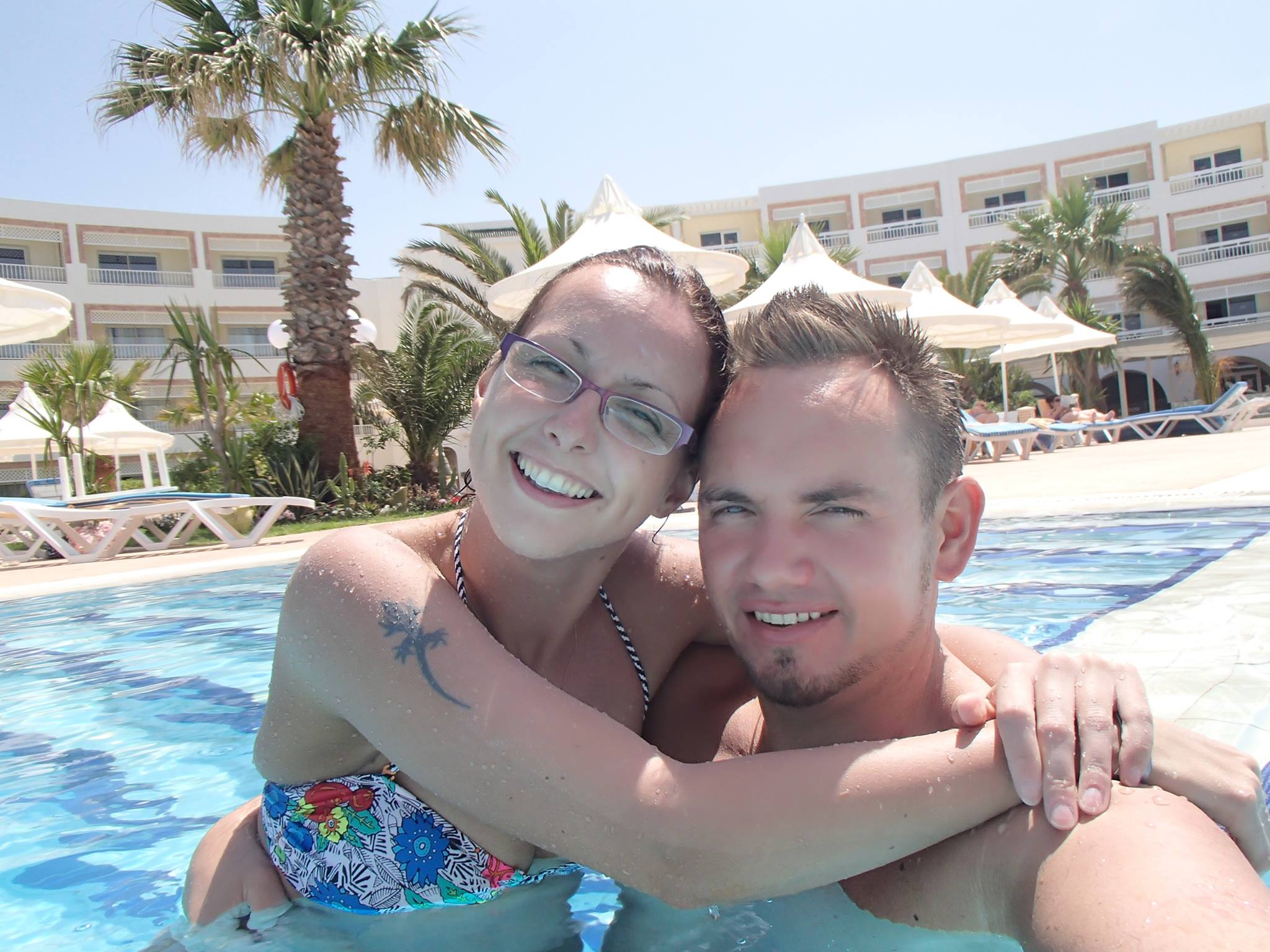 Proposal
26 Jun 2013
...And was happen.
I've been planning it all year.
I bought a ring, a reserved table in a restaurant, and a photographer, I even managed to keep it a secret from Sarah.
I knelt, took out the ring, saw Sarah's tears, and lost my voice for a few seconds, then I heard "YES"...
What a beautiful moment, forever in our memory.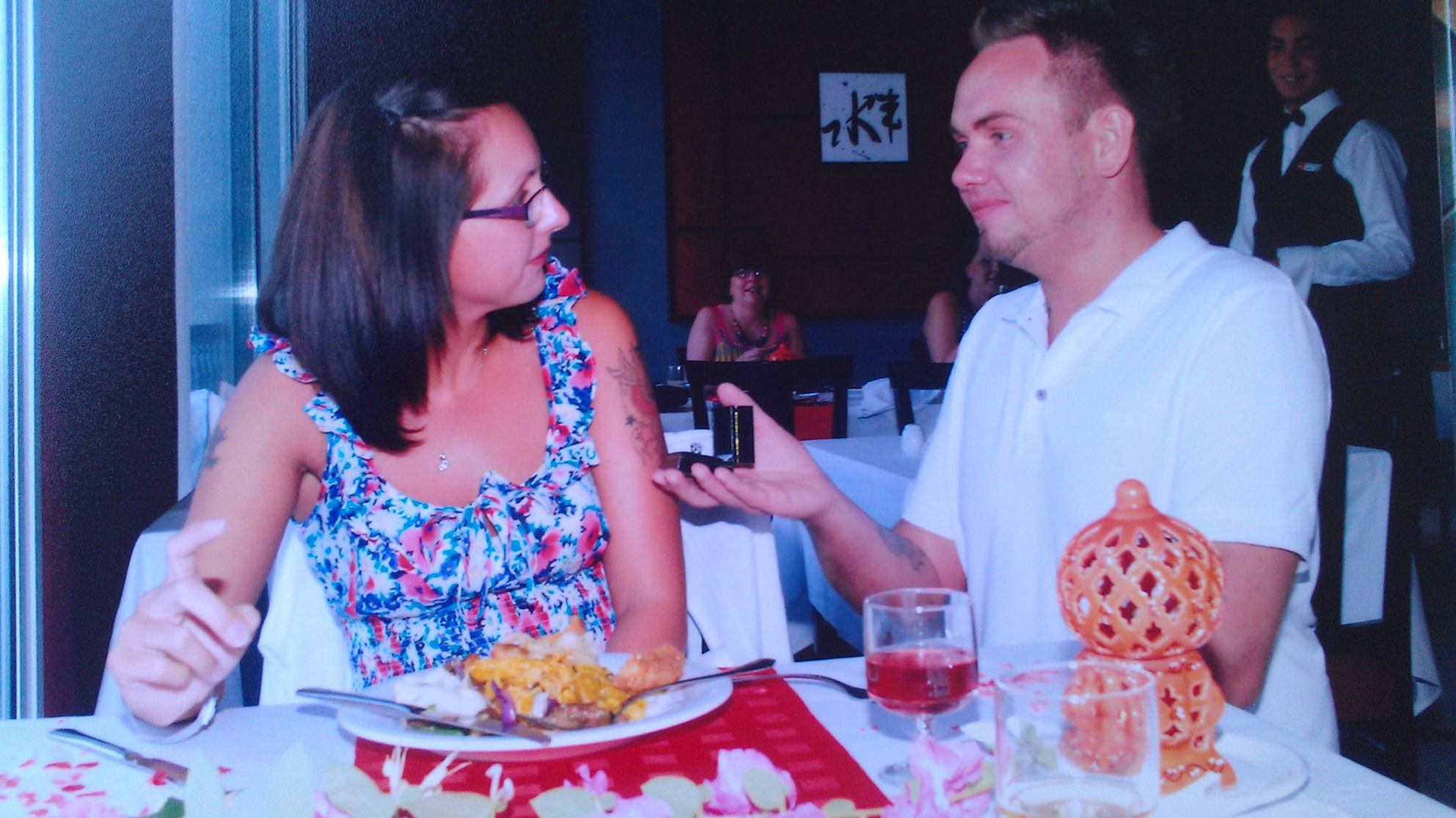 Wedding Day
27 Jun 2015
...A two years later, a Wedding...
The best day of our life :)))